Someone... Please... Help me.
This page requires editing to meet Eureka Seven Wiki's quality standards. Please contribute in editing this page all you can.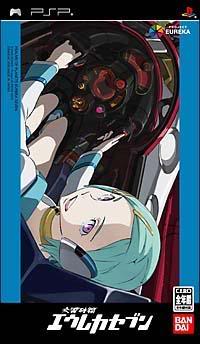 Eureka Seven V.2: Psalms of Planets, is a game for the PlayStation Portable. The game was released only in Japan on April 6, 2006. The game is based on the events from the first half of the show.
Ad blocker interference detected!
Wikia is a free-to-use site that makes money from advertising. We have a modified experience for viewers using ad blockers

Wikia is not accessible if you've made further modifications. Remove the custom ad blocker rule(s) and the page will load as expected.