Someone... Please... Help me.
This page requires editing to meet Eureka Seven Wiki's quality standards. Please contribute in editing this page all you can.
RA 121 Gloria is an Air supremacy IFO piloted by Maeve McCaffrey
http://eurekaao-prj.net/?cat=5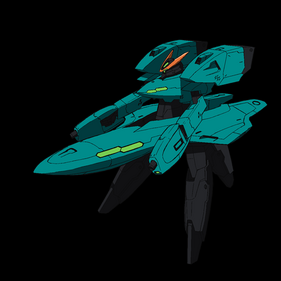 Ad blocker interference detected!
Wikia is a free-to-use site that makes money from advertising. We have a modified experience for viewers using ad blockers

Wikia is not accessible if you've made further modifications. Remove the custom ad blocker rule(s) and the page will load as expected.